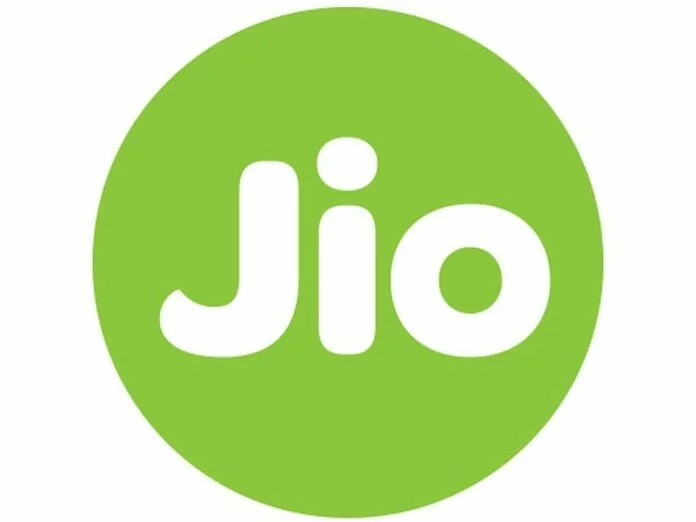 Recently we have come across market reports, that Reliance Jio may launch their services as early as February first half, at least in some 13 cities of India – if not pan India. Though the company have confirmed that they shall launch their services Pan India somewhere in April, 2016.
As per the reports, Reliance is planning to offer as much as 5000 call minutes, 5000 sms and 50GB as bundled with their first handset launch. However, this is not yet finalized that this is their monthly standard offering or it is supposed to be some longer period usage offer.
Reliance Jio is planning to introduce their own branded handsets, under "lyf" brand and they shall develop 4 sub-brands categories as well – Earth, Water, Fire, Wind. Their first to introduce market model is going to be Earth-1. Key specifications of Reliance Earth is quite top notch and they are worth to try for.
5.5-Inch Amoled Screen with Full HD Resolution (1080×1980)
401 ppi Pixel Density
1.5GHz Octa-Core Qualcomm Snapdragon 615 SoC
Andreno 405 GPU
13MP + 2MP – Dual Rear Cameras
5MP – Front Camera
32GB Internal Memory
3500 mAh Battery
We also learned that Company is trying to incorporate cheaper version of QualComm processors like Snapdragon 410 chipset to bring down the overall handset cost. Reliance Jio have earlier claimed that they shall launch affordable 4G smartphones with price tag of around INR 4,000 only. However, our question to the company about tentative launch of these super ultra low priced 4G handsets remained unanswered. Company have not yet indicated any launch date for the same. It should be worth to note that Reliance Jio have already started importing "lyf" branded handsets since October, 2015 and it is believed that they are anticipating huge demand for their handsets.
The 13 cities, where Reliance is expected to launch the services are Bengaluru, Baroda, Chandigarh, Chennai, Delhi, Hyderabad, Indore, Jaipur, Kochi, Kolkata, Mumbai, Patna, and Pune.