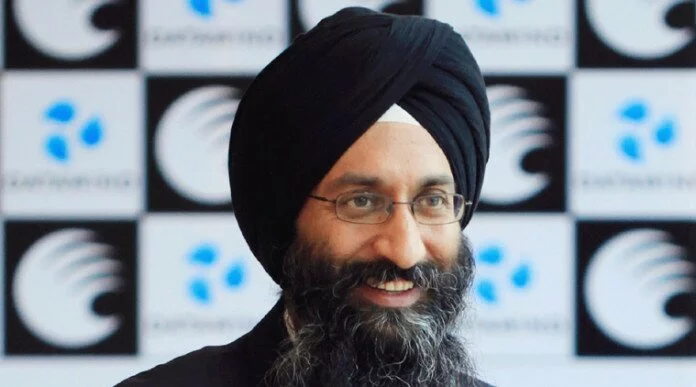 Producers of Akash tablets, Datawind have announced their intention of launching India's super cheap 4G mobile phone at just INR 3,000. Is this surprise you? Read on
Speaking with reporters, Datawind CEO & President Suneet Singh said that along with this handset they are also planning to give 1 Year 4G Internet access free !! He confirmed that the company is in advance level of talks with likes of Reliance Jio, Airtel to provide seamless 4G experience to the consumers.
Asking about economical feasibility at operating such low price, he have confirmed that the company makes money via advertising.