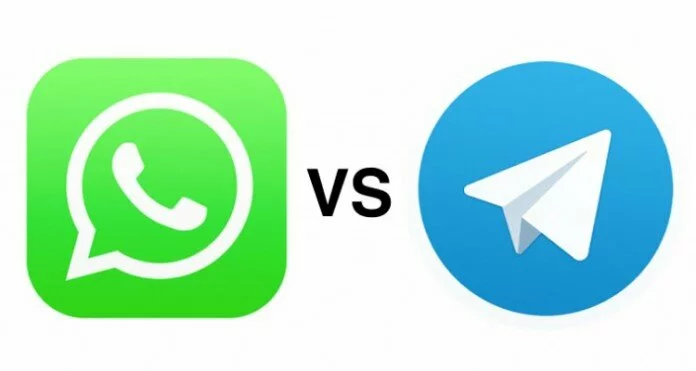 WhatsApp is now having near to 1 billion active users and that is a lot. However, in a recent development it is observed that WhatsApp is indirectly discouraging its' users to migrate to another popular chat application – Telegram
Since today morning, Telegram links are no more visible on WhatsApp.
Telegram seems to be in demand because of it is touted as one of the most secured platform web wide.
However, this is not the first time, WhatsApp have tried to do this. Earlier also there were reports that WhatsApp have tried to block torrent links.
There were no comments from either WhatsApp or it's owner Facebook over the same.