LATEST ARTICLES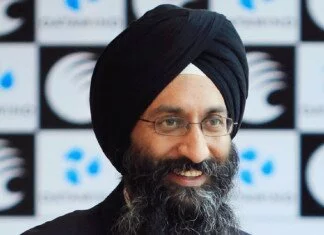 Producers of Akash tablets, Datawind have announced their intention of launching India's super cheap 4G mobile phone at just INR 3,000. Is this surprise you? Read on   Speaking with reporters, Datawind CEO & President Suneet...
  Homegrown mobile moghul Micromax is about to script a new chapter in coming few months. Micromax have just announced that they are going to start 3 new manufacturing facility respectively in Rajsthan, Andhra Pradesh &...
One of the fastest growing brand who have recently entered Indian handset market - HSL Mobiles teams up with Preity Zinta to promote company's offerings for Indian consumers. It is very interesting to see that...
Home grown mobile manufacturing company - Karbonn have silently launched it's new model Karbonn Titanium Moghul today in India which is priced at INR 5,790. However, the specifications of the model seems pretty outdated. The...
WhatsApp is now having near to 1 billion active users and that is a lot. However, in a recent development it is observed that WhatsApp is indirectly discouraging its' users to migrate to another...
In a recent development, we have learned that Xiaomi may launch it's latest offering Redmi Note 4G Prime in India exclusively via amazon.in In a friendly exchange of tweets, Xiaomi have reveled that Redmi Note...
In a recent development, Reliance Jio sources have confirmed that they are launching their LYF branded handsets under four different categories - which symbolizes Indian ancient elements. Earth, Water, Fire & Wind - these...
We have learned that Global top smartphone manufacturer Samsung may stop selling 2G smartphones in India. This is dramatic shift of strategy as per our opinion as still more than 40% sales of mobile...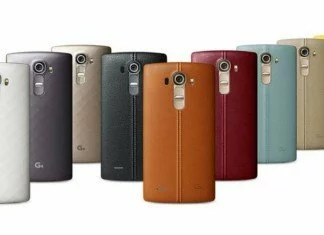 LG Mobile is one of the mobile handset manufacturing company who is really been hard by Chinese whitebox sellers but that have not stopped company to keep on introducing new devices in the market. One...
Gionee Mobile have announced their new model Gionee Marathon M5 Lite. The new model is actually slightly toned down version of company's front runner model Marathon M5. The major difference between both these models is the...