Posts by category: Personal Finance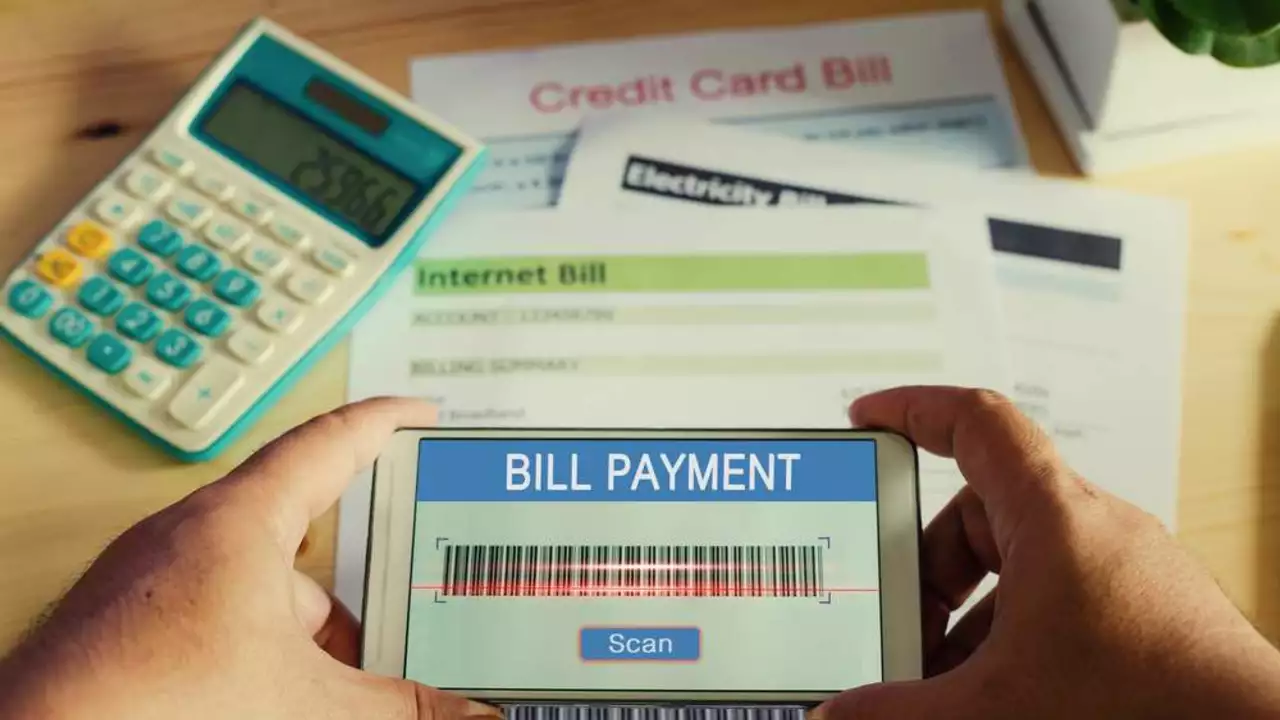 Is it possible to pay someone else's cell phone bill?
In today's post, we explored the possibility of paying someone else's cell phone bill. The answer is a resounding yes! Most phone companies and online platforms allow you to make payments on behalf of others. The process is usually as simple as logging in, selecting the option to pay a bill, and entering the recipient's phone number and payment details. So, if you're looking to help out a friend or family member, paying their cell phone bill is definitely an accessible option.