Posts archive for Mar 2023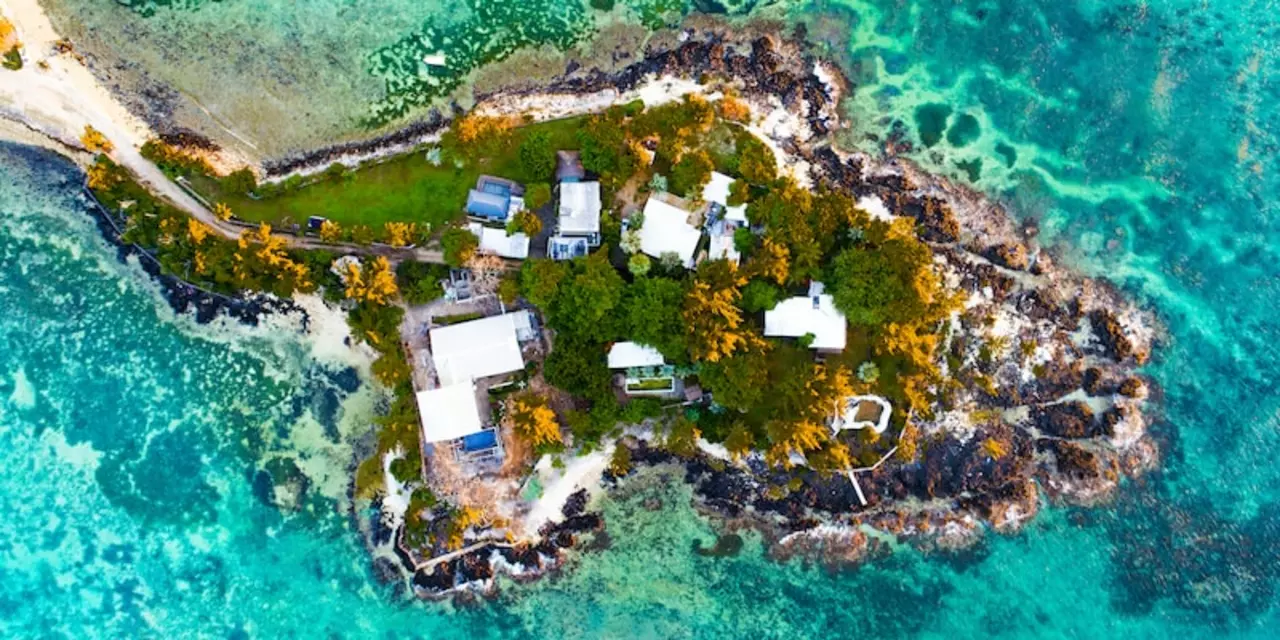 How do I make money as a notary?
A Notary Public is a professional who serves as an impartial witness to the signing of important documents and verifies their validity. This article discusses how to become a notary and how to make money by providing notary services. It explains that in order to become a notary, you must meet certain requirements, including a licensing exam and a background check. Once you are a licensed notary, you can charge a fee for your services. Additionally, you can also provide additional services such as document authentication and loan signing services to increase your income. Finally, the article provides some tips for marketing your services and finding customers.